Designed for Maintenance. Optimized for Growth.
Automate time-consuming marketing tasks with workflows, templates, sequences, and triggers
Manage communication effectively and efficiently with text, call, and email all in one streamlined feed
Utilize lead generation tools like forms and chatbots to get more targeted leads
aNinja's lead management systems is complete with custom fields, opportunities, tasks, notes, and smart lists to allow up-to-date, real-time data
Ensure access to your CRM anywhere, anytime with the aNinja mobile app available on iOS and Android devices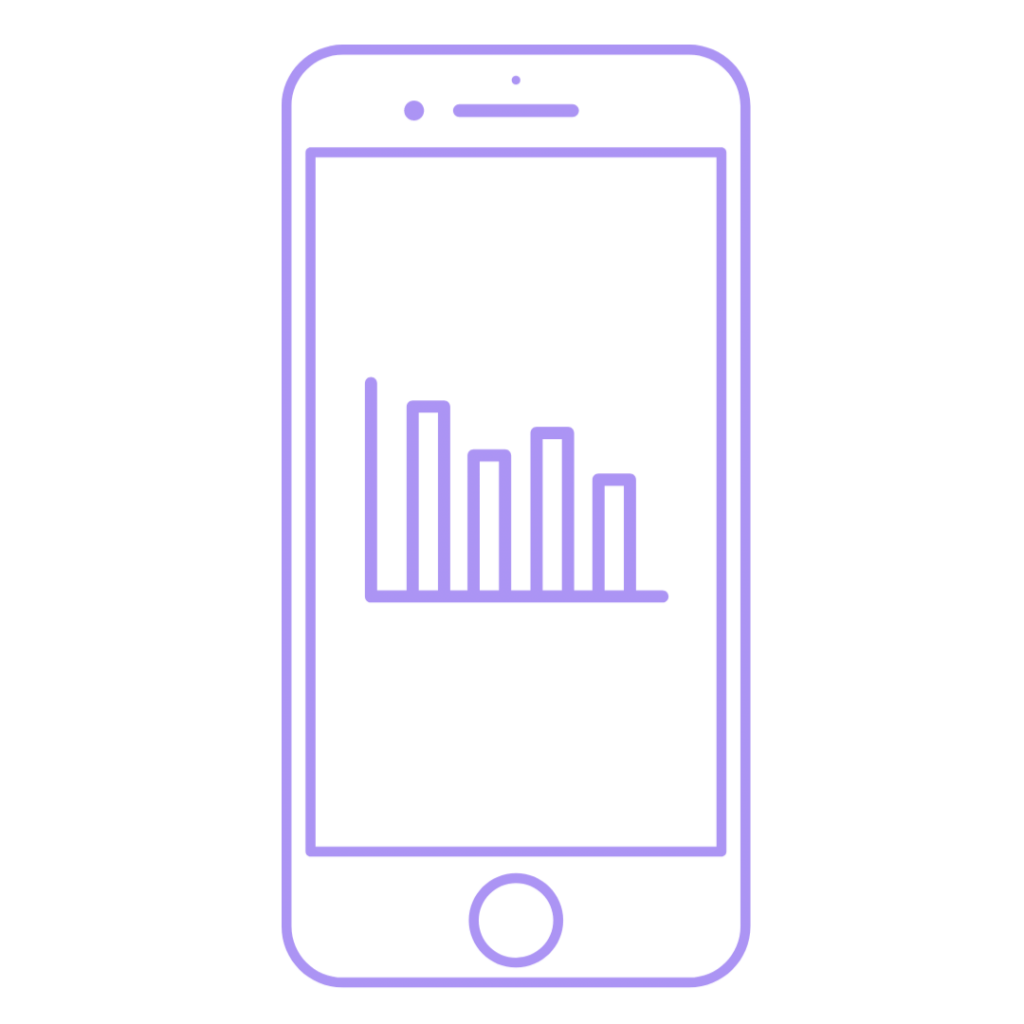 4 Reasons We Love Chatbots

Chatbots are a core component of aNinja's strategy, and an essential feature to have on any website. aNinja's chatbots offer real-time lead generation via live chat while increasing the effectiveness of the website. Here are four reasons why we love chatbots (and we think you should too).             1. 24/7 Customer […]

A Complete CRM Checklist

CRM (customer relationship management) is essential for businesses' success in building relationships with their customers. A good CRM system will help businesses create brand loyalty and customer retention, while also fostering strong relationships with customers and increasing profits. So, what makes up an effective CRM system?  Automated Communications Marketing is time-consuming. Running a business is […]

Traffic But No Sales? 4 Reasons Why

Marketers spend countless amounts of money trying to generate traffic to websites. In reality, the most difficult part of the internet marketing process is converting those visitors to buyers. The average conversion rate across all industries is 2.35%, but the best websites boost conversion rates of 11% or greater. So, what makes a visitor convert […]
We're hiring
Come help us make something awesome!
aNinja works with your existing tools and workflow
Directly integrated with G Suite so your work can stay in one place
Over 1000+ integrations through Zapier, the easiest way to integrate your workflow with other tools
Build custom integrations or integrate with internal systems
Keep your business on track to meet your goals with aNinja
Your CRM will always be at your fingertips with the aNinja app available on iOS and Android devices and complete with push notifications. 
Customers will always have 24/7 support when you implement a chatbot to assist with any questions or inquiries.
Target your leads more effectively, keep branding consistent, and most importantly save time with advanced, yet easy to use automation features.
Signup Today
It Only Takes 30 Seconds To Get Started
Maintain and Grow your business
View our packages and select what you need
Engage your teams in aNinja and help them stay organized, focused, and on-track at all times
Keep in-touch with your customers from all angles, and do it efficiently
Setup automatic outreach to communicate with your customers, even when you aren't there
See how your team is doing from a metric standpoint, and track all your data in one place