Designed for Maintenance. Optimized for Growth.
Automate time-consuming marketing tasks with workflows, templates, sequences, and triggers
Manage communication effectively and efficiently with text, call, and email all in one streamlined feed
Utilize lead generation tools like forms and chatbots to get more targeted leads
aNinja's lead management systems is complete with custom fields, opportunities, tasks, notes, and smart lists to allow up-to-date, real-time data
Ensure access to your CRM anywhere, anytime with the aNinja mobile app available on iOS and Android devices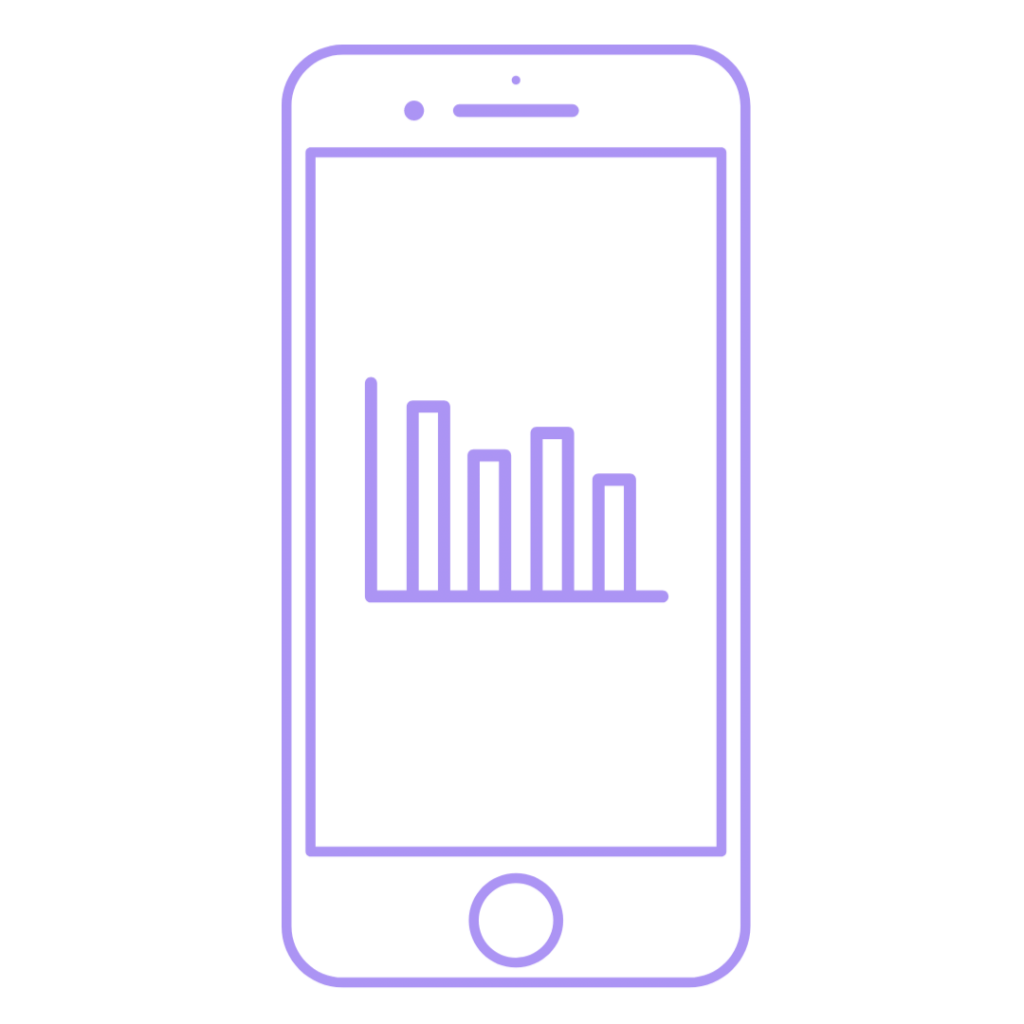 What Are Automated Messages Sequences

If you're like most people, you probably send out a lot of automated messages each day. Whether it's a "Happy Birthday!" text message to a friend or a "You've Got Mail!" notification from your email service, chances are you have at least a few automated messages going out on a regular basis. But what if […]

Why CRM Is Important For Business Organization

CRM is important because it helps businesses manage customer relationships in a more efficient and organized way. It can help businesses track customer interactions, sales, and marketing activities. Additionally, CRM can help businesses improve customer service and support, as well as increase customer loyalty and retention. Ultimately, CRM can help businesses to increase revenues and […]

How Can Your Business Benefit From ChatBots

As businesses strive to remain competitive, they are turning to chatbots as a way to improve customer service and streamline operations. By automating repetitive tasks and providing instant responses to common questions, chatbots can help businesses save time and money. In addition, chatbots can help to build brand loyalty by providing a personalized experience for […]
We're hiring
Come help us make something awesome!
aNinja works with your existing tools and workflow
Directly integrated with G Suite so your work can stay in one place
Over 1000+ integrations through Zapier, the easiest way to integrate your workflow with other tools
Build custom integrations or integrate with internal systems
Keep your business on track to meet your goals with aNinja
Your CRM will always be at your fingertips with the aNinja app available on iOS and Android devices and complete with push notifications. 
Customers will always have 24/7 support when you implement a chatbot to assist with any questions or inquiries.
Target your leads more effectively, keep branding consistent, and most importantly save time with advanced, yet easy to use automation features.
Signup Today
It Only Takes 30 Seconds To Get Started
Maintain and Grow your business
View our packages and select what you need
Engage your teams in aNinja and help them stay organized, focused, and on-track at all times
Keep in-touch with your customers from all angles, and do it efficiently
Setup automatic outreach to communicate with your customers, even when you aren't there
See how your team is doing from a metric standpoint, and track all your data in one place